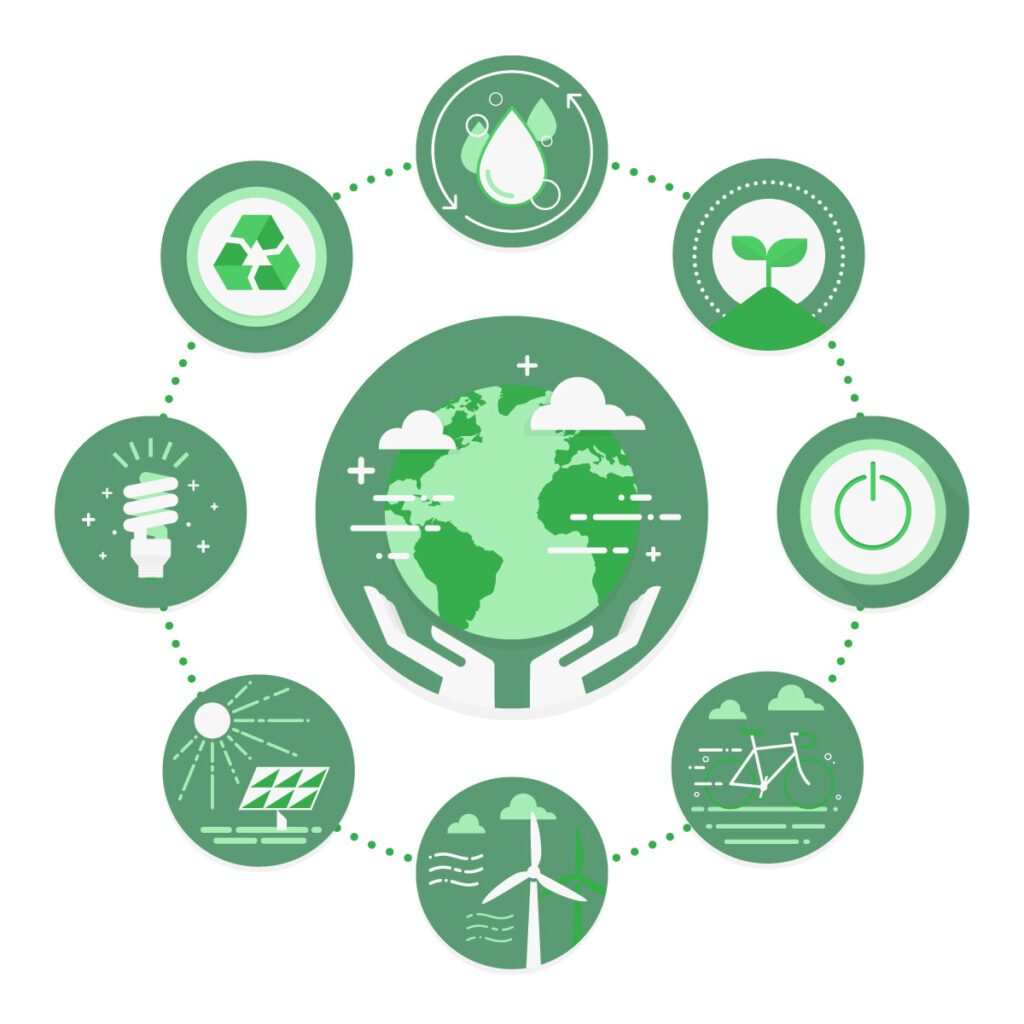 Corporate Social Responsibility (CSR) is a cornerstone of the values in ANORI. We do not wish to be a company in Greenland, but a company with Greenland.
Sustainability and renewable energy is normally associated with the term "green energy". ANORI is positioning renewable sustainability as our main objective. It sounds similar, but renewable sustainability is much more and requires dedicated and profound engagement with the surroundings.
The native culture in Greenland is evolved around sustainability. If humans are not living in balance with nature, then there is no chance of long-term survival. Most Greenlanders know the legend "Mother of the Sea". The humans are contaminating and polluting the soil and sea around them, and by thus inflicting pain to the Mother of the Sea. As a punishment she detained the animals of the sea until the humans had cleaned up after themselves.
This is exactly through this symbiosis that ANORI Energy will and must live with the Greenland society.
ANORY Energy is based on knowledge and professionalism. As a consequence, a large portion of our CSR efforts will be dedicated to education. Children and youth in Greenland should have realistic opportunities, to find themselves in a similar fortunate situation as ANORI Energy is in today. For the individual human to be able to grow through education, the circumstances in life should be adequate. As an outcome ANORI Energy will focus on an integrated effort. With social services and education in focus, we will encourage children and young people to find joy and purpose in life, through personal development of their competences and personality.
What is sustainability truly worth, if there's no one to pass it on to?
The tangible objective is for us to have a fundamental focus on school children through sciences, social studies, and language proficiencies. Furthermore, similar programs will target young people enrolled in higher educations focusing on global themes. One idea is to establish an Artic Wind Engineer education through Artic DTU similar to their new Fisheries Technology programme. The overall goal is to secure that Greenland will be an active player in the international business community. Similar programs have successfully done exactly that in Labrador / Newfoundland.